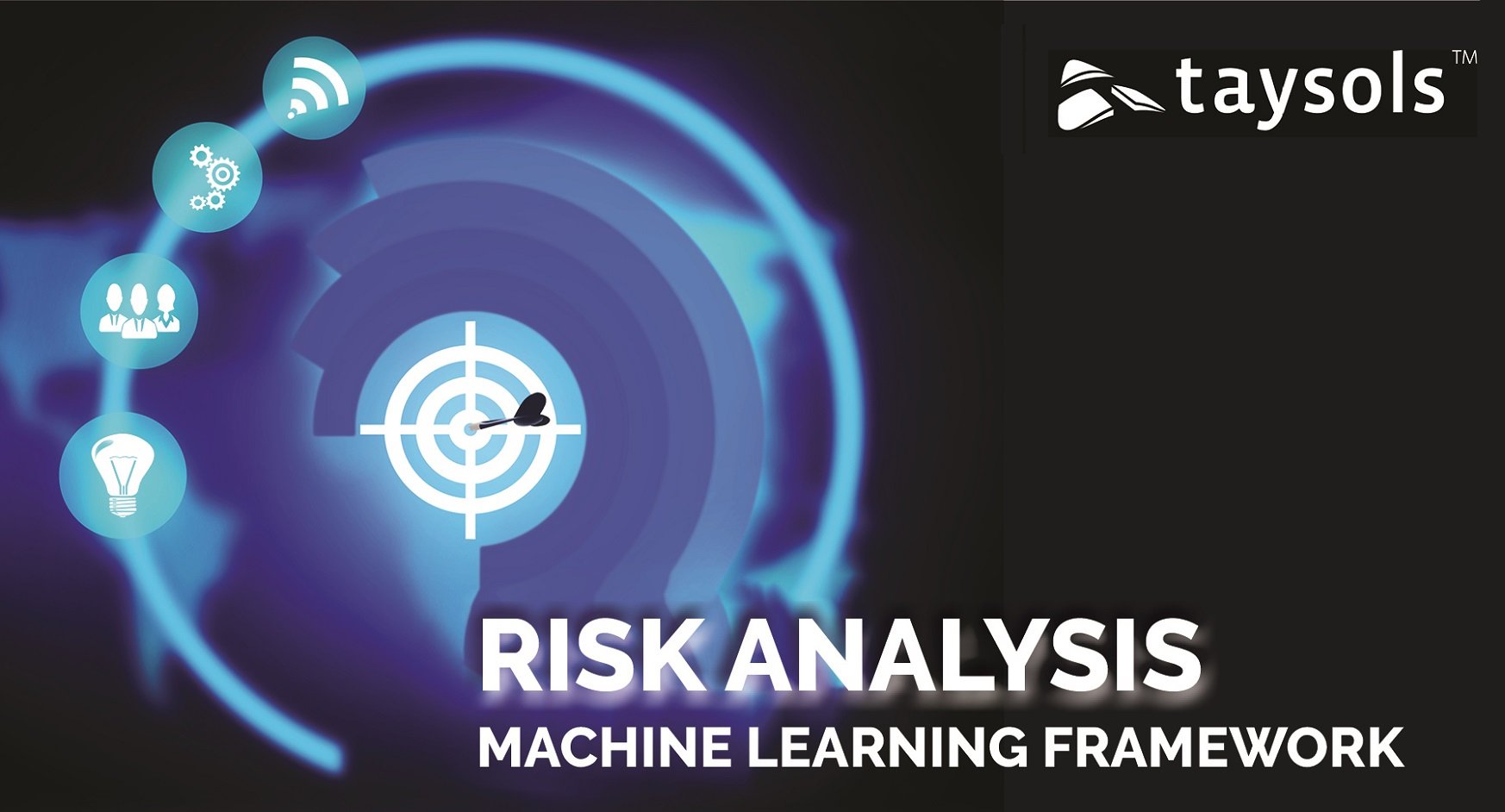 Risk analysis is a key component in managing processes that can have huge benefits or serious consequences for the financial health of a business. However, far too often, these risks are hidden from managers and remain undetected. Machine learning is an ideal technique for uncovering such risks and ultimately reducing cost and
increasing gains for any business.

We worked with a construction company where construction projects are managed by the company but jobs within these projects are undertaken by independent subcontractors. Thus, a large component of their business is budgeting for a project and if subcontractors go over their allocated budget this can cost large sums of money both


by the extra time taken to complete the job and by delaying the beginning of other subcontractors down the chain increasing costs further. It is critical that subcontractors are chosen that can complete jobs on time, and on budget, and this is where machine learning models can help solve this problem. Identifying these hidden risks using machine learning tools would greatly benefit this business.

To reiterate, multiple jobs are undertaken within a project with different subcontractors ...

Enter your details on the right to download the full paper.