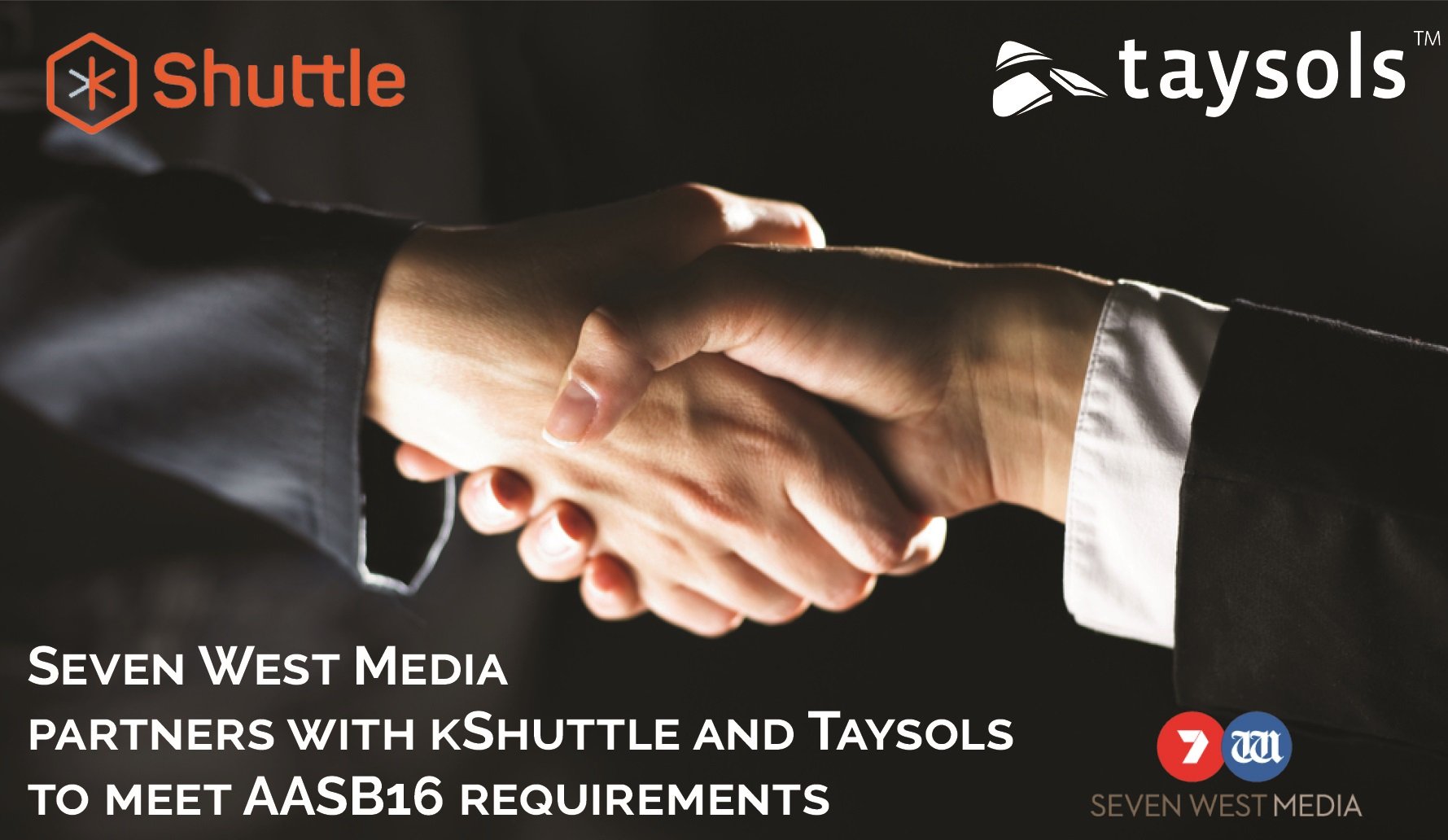 Taysols today announced that it has been engaged by Seven West Media to design and implement a solution based on the kShuttle product to assist Seven West Media with their compliance with regulatory changes brought about by the introduction of a new Lease Accounting Standard (AASB16).
The new standard requires entities to bring most leases onto the balance sheet, removing the distinction between operating and finance leases, and providing a more accurate picture of the business' future obligations and financial position.
With the new leasing standard coming into effect this year, Seven West Media needed a new lease management solution to be in place in time and chose kShuttle's k-IFRS 16 solution to be implemented by Taysols.
Seven West Media considers Taysols a strategic partner for enterprise performance management and analytics, having worked together for the last five years. More recently, Seven West Media extended this partnership and transitioned to a full managed service support model.
Please enter your details on the right to download the full press release.