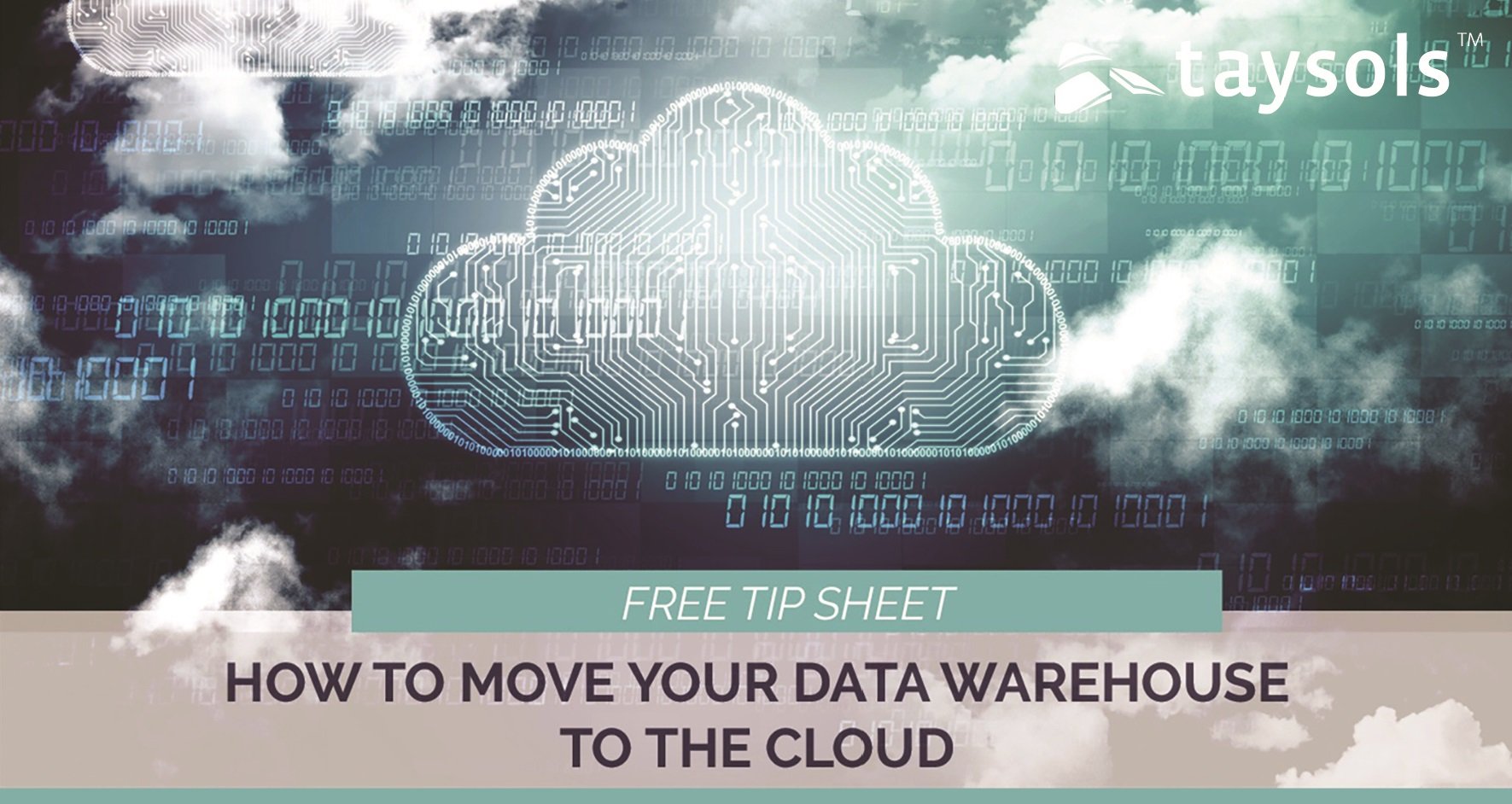 Moving your data warehouse to the cloud is not straightforward.
However the business case has changed dramatically in the past few years, with the benefits significantly outweighing possible downsides.
So what's changed and what's the best way to build your business case and prepare for a successful migration?
Read our free tip sheet and find out more about the evolution of data warehousing and the drivers behind the move to cloud and the rise of data lakes.
Fill in your details on the right to access this informative tipsheet.