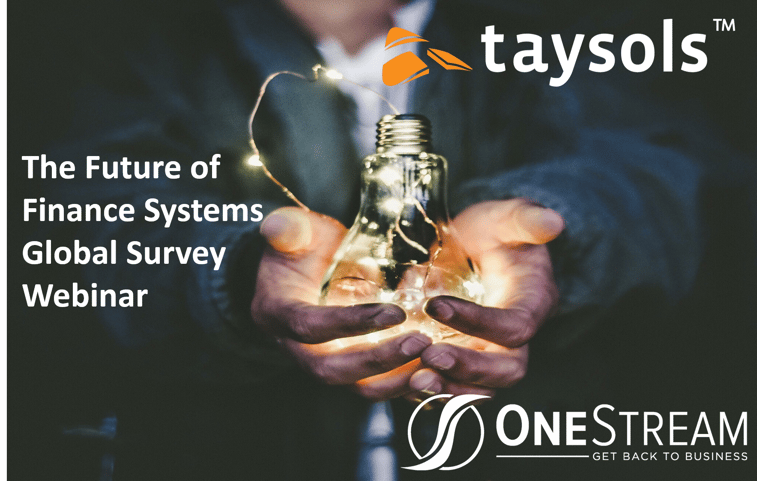 According to The Future of Finance Systems Global Survey 2019, 60% of key decision makers stated that their key driver for Performance Management transformation is when their legacy system maintenance and support is nearing its end.
In addition, 88% of respondents said opportunities for process standardisation and automation was their key driver. The research also found that companies are at different stages of their journey from a traditional finance function to a strategic digital partner in the business. Where are you on your journey?
In this webinar recording, we discuss whether the global survey rings true in Australia, as Taysols presents the findings from key transformation decision maker, in an interactive webinar on the future of finance systems.
We also present client case studies on projects that we have delivered in Australia, in collaboration with a 'Leader' vendor from Gartner's Magic Quadrant for Cloud Financial Close Solutions, and then the video concludes with a brief demo from the vendor, OneStream.
Enter your your details on the right to download the recording of this webinar!