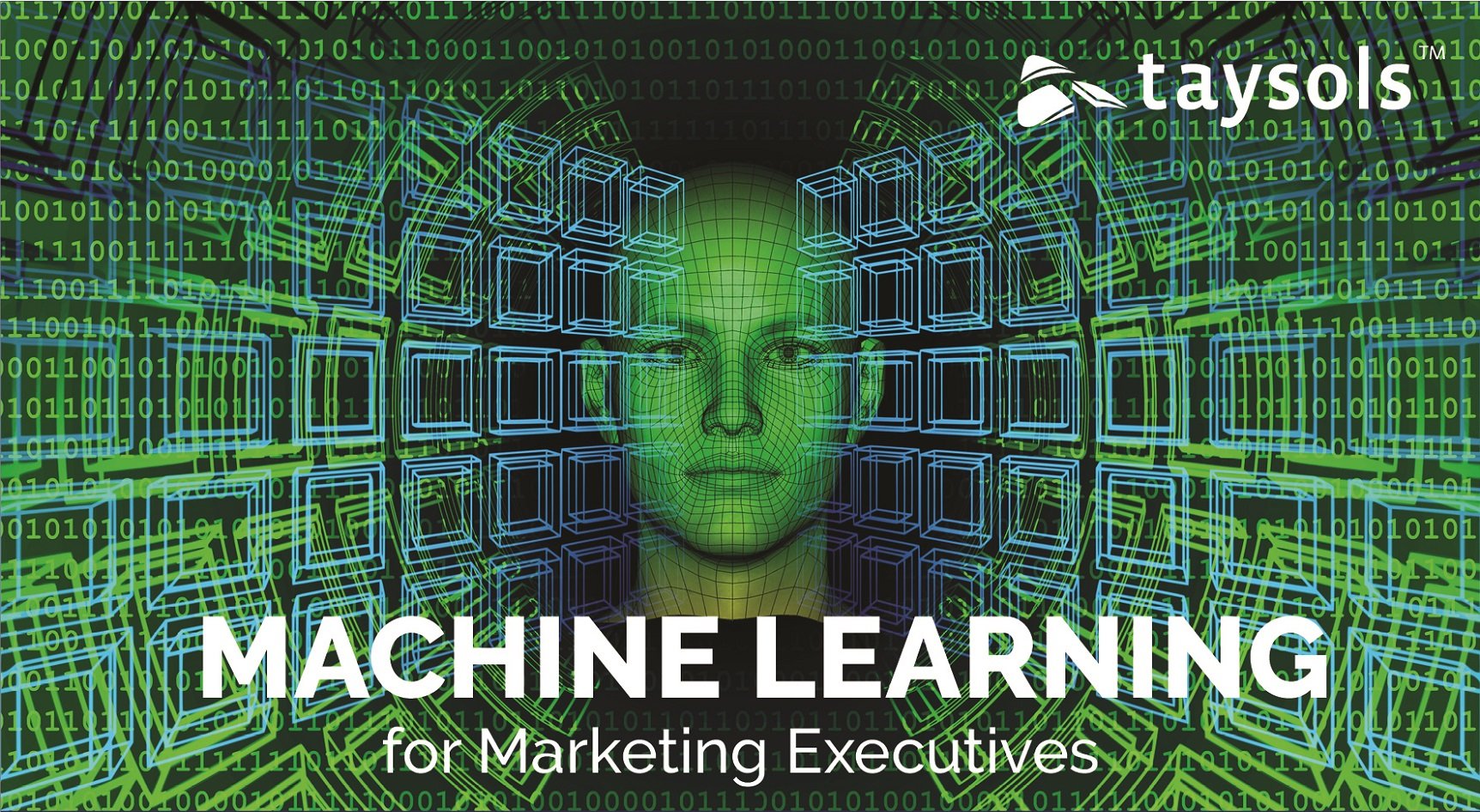 Machine Learning is fast becoming one of the biggest tools driving digital transformation and gaining insights from business data.

Marketing departments that adopt machine learning will stand to gain a significant competitive advantage for their businesses and yet getting started can be a daunting task. In fact, understanding exactly what machine learning is and how it can benefit your business is still the primary question we are asked by senior marketing executives when working with our clients.


In this session we will use real world examples to explain what machine learning is, and what it isn't, so you, the senior marketing executive, can begin to understand how this innovative technology can benefit your organisation sooner rather than later. Leveraging the world's leading Cloud solution, AWS, now more than ever, organisations of all sizes are beginning to take advantage of these systems to help improve the customer experience through greater personalisation and differentiation in the market place. 

With the scale that AWS provides in both compute and storage as well as their market leading machine learning solution, AWS SageMaker, the world's leading cloud platform is perfectly positioned to help you on your journey to embracing the digital era of marketing. Some of the areas we've seen machine learning being leveraged include, but not limited to:
Driving additional revenue by predicting the behaviour of customers and allowing you to personalise your interactions with them;
Improving data quality within an organisation that allows marketing to make smarter and better data-driven decisions;
Better predicting customre attrition and propensity to churn, which in turn allows the business to act quickly and efficiently around customer retention
So despite these obvious advantages many Marketing Executives don't know where to start, or know what needs to be considered.
In this session, Taysols' Chief Data Scientist will

lay the foundation of knowledge for what machine learning is, delivered with the senior marketing executive in mind;
help you navigate through the hurdles associated with machine learning so your business can tap into the data at a deeper level;
show the different types of business problems that are commonly handled by machine learning and
provide actionable advice on how to begin a machine learning initiative with the right approach and perspective on AWS.


About the speaker:
| | |
| --- | --- |
| | Daniel Bassett is a PhD qualified data scientist with a passion for answering questions with sophisticated analytical tools and techniques. His unique combination of skills in science and computer programming has allowed him to create specific tools to analyse and solve difficult data-based problems and further lead to the translation of business data and requirements to meaningful and easily understood output. Daniel is Taysols' Chief Data Scientist. |

EVENT DETAILS
SYDNEY
Friday, 9 August 2019
12:30PM - 1:30PM
Sydney CBD
Lunch will be provided

MELBOURNE
Tuesday, 13 August 2019
12:30PM - 1:30PM
Melbourne CBD
Lunch will be provided
---