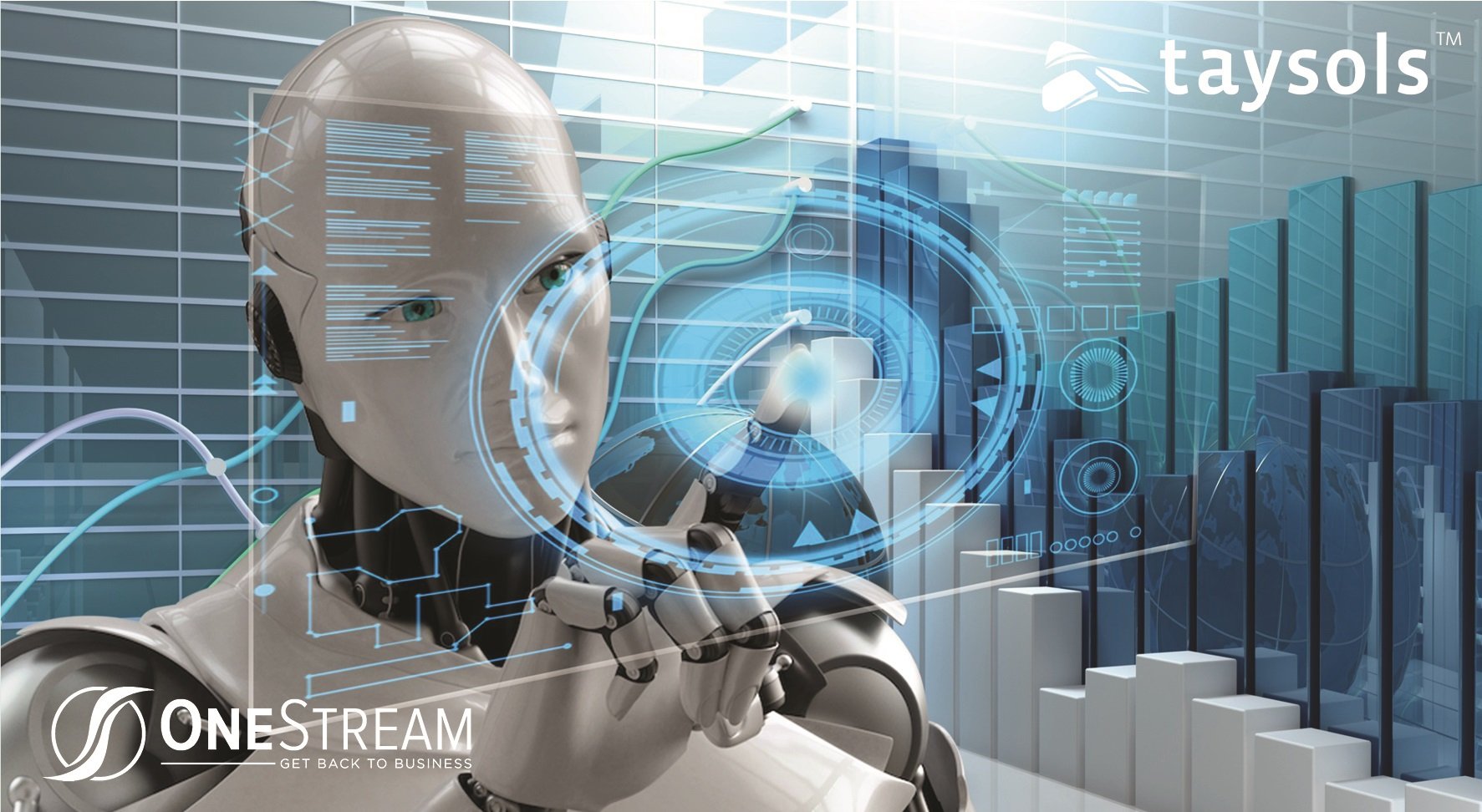 Machine Learning, Automation and Advanced Analytics are all phrases we're commonly hearing in relation to Finance but what does it actually mean and more importantly what does it mean for you.
In this Lunch 'n' Learn session you'll be hearing from our Chief Data Scientist and EPM Practice lead as they run through a real world scenario of how Machine Learning can more accurately and more quickly populate the budgets for your organisation. These models will work with any industry leading Budgeting solution and in this session we will be leveraging OneStream, the fastest growing EPM Platform globally
What does this mean:
More time to analyse information instead of inputting and consolidating data;


Budgets that can be built levering last years actuals and incredibly 3rd party data which can provide critical information for your business e.g.: long term weather forecasts for a construction business;


Faster and easier forecasting at any point during the year
Enter your details on the right to register for this event and to learn about how this emerging technology is now becoming well established throughout the leading organisations in Australia.
About the speakers:
Aaron Whitford is Taysols' National EPM Practice Lead and overseas the enterprise performance management (EPM) space of the business, dealing with stakeholders at all levels of business in the corporate, manufacturing, transport and public sectors. Aaron has been working in the industry for over 19 years now and has extensive experience in the implementation of system development projects covering all aspects of the system development life cycle, including analysis, design, development, testing, training, and deployment.
Daniel Bassett is a PhD qualified data scientist with a passion for answering questions with sophisticated analytical tools and techniques. His unique combination of skills in science and computer programming has allowed him to create specific tools to analyse and solve difficult data-based problems and further lead to the translation of business data and requirements to meaningful and easily understood output. Daniel is Taysols' Chief Data Scientist.
EVENT DETAILS
SYDNEY
Wednesday, 8th May 2019
12:30PM - 1:30PM
Sydney CBD
Lunch will be provided
---